Current Conditions
Road, Campground, and Trail Conditions
Temporary Trail Closures in Effect
Due to heavy monsoonal thunderstorms delivering around 4 inches (10 cm) of rain in just three days, multiple trails incurred damage from mud and rock slides. Trail crews are working to reopen these trails, and currently the Peekaboo Loop Connecting Trail is closed. All other front country trails remain open; hikers should be prepared for small wash outs.
Sheep Creek and Corral Hollow Backcountry Sites Closed
Due to bear activity, the Sheep Creek campsite is permanently closed to overnight use. Corral Hollow is temporarily closed.
Backcountry Under-the-Rim Trail Damage and Hiker Advisory
Due to deteriorating trail conditions, those hiking the Under-the-Rim trail must understand that they do so at their own risk. Strong wayfinding skills are a must, and responses to emergency situations may be difficult and delayed. The Agua Canyon Connecting Trail remains closed due to rockfall.
Loading weather forecast...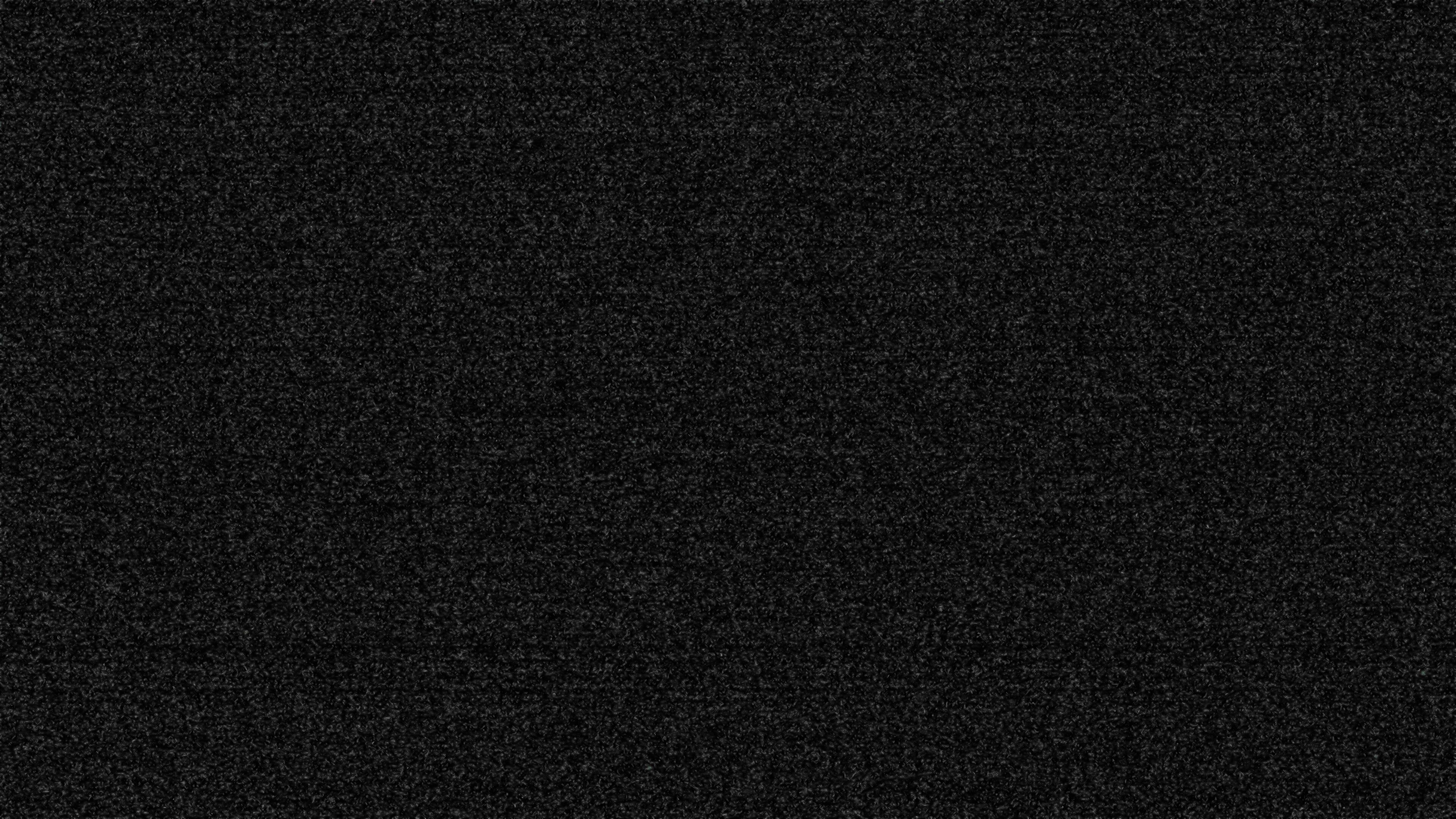 Webcam
View from Yovimpa Point, Bryce Canyon National Park, Utah (looking east).
View Webcam
Current Weather Conditions
NOAA provides a current weather forecast for Bryce Canyon and surrounding areas. Our weather page can provide a good idea of what the weather might be like at various times of year.

When Thunder Roars, Go Indoors!
Lightning is a year-round possibility, but it's most common (and most dangerous!) during summer thunderstorms in July and August.

Flash Flood Information
Current watches, warnings, and forecasts.
Fire Restrictions
No fire restrictions are currently in place. When conditions of high wildfire dangers are reached within the park, fires and smoking may be restricted or prohibited. While the public will be notified when such restrictions exist, this may occur without prior public notice.

Read more and find a map of state-wide fire restrictions.
Construction Projects
SR-12 Construction
The Utah Department of Transportation is constructing a new roundabout at the intersection of S.R. 12 and S.R. 63 in Bryce Canyon City. The project is part of UDOT's effort to improve driver safety through reduced speeds, traffic calming, improved visibility, and navigation improvements. Asphalt paving and safety enhancements continue from the roundabout at S.R 12/S.R. 63 along a 15-mile stretch to Henrieville.

Expected impacts: Travel delays should not exceed more than 10 minutes. Be prepared to stop for flaggers as alternating one-way traffic will be maintained in short increments during asphalt application between the passing project and the roundabout region. A pilot car will be utilized to escort traffic past the construction area.
SR-63 Rehabilitation
Asphalt paving and safety enhancements will resume from the roundabout at S.R 12/S.R. 63 along a 2-mile stretch through Bryce City.

Expected impacts: Travel delays should be minimal, as one lane of traffic will be maintained in both directions through most of this stretch of roadway. In a few instances where lane availability is limited, one-way alternating traffic may be utilized in short distances. Be prepared to stop for flaggers.
Stay Informed
UDOT has established a project-dedicated public involvement team for the roundabout and rehabilitation project. You can learn more or ask questions using the information below.
Public Information Hotline: 435-990-1050
Email UDOT: e-mail us
Website: udot.utah.gov/sr12corridor
See https://udottraffic.utah.gov/ for real-time traffic updates
Last updated: September 8, 2021